What The Axe Effect Smells Like • Unilever / Axe
Axe body spray smells like what a perfect guy does.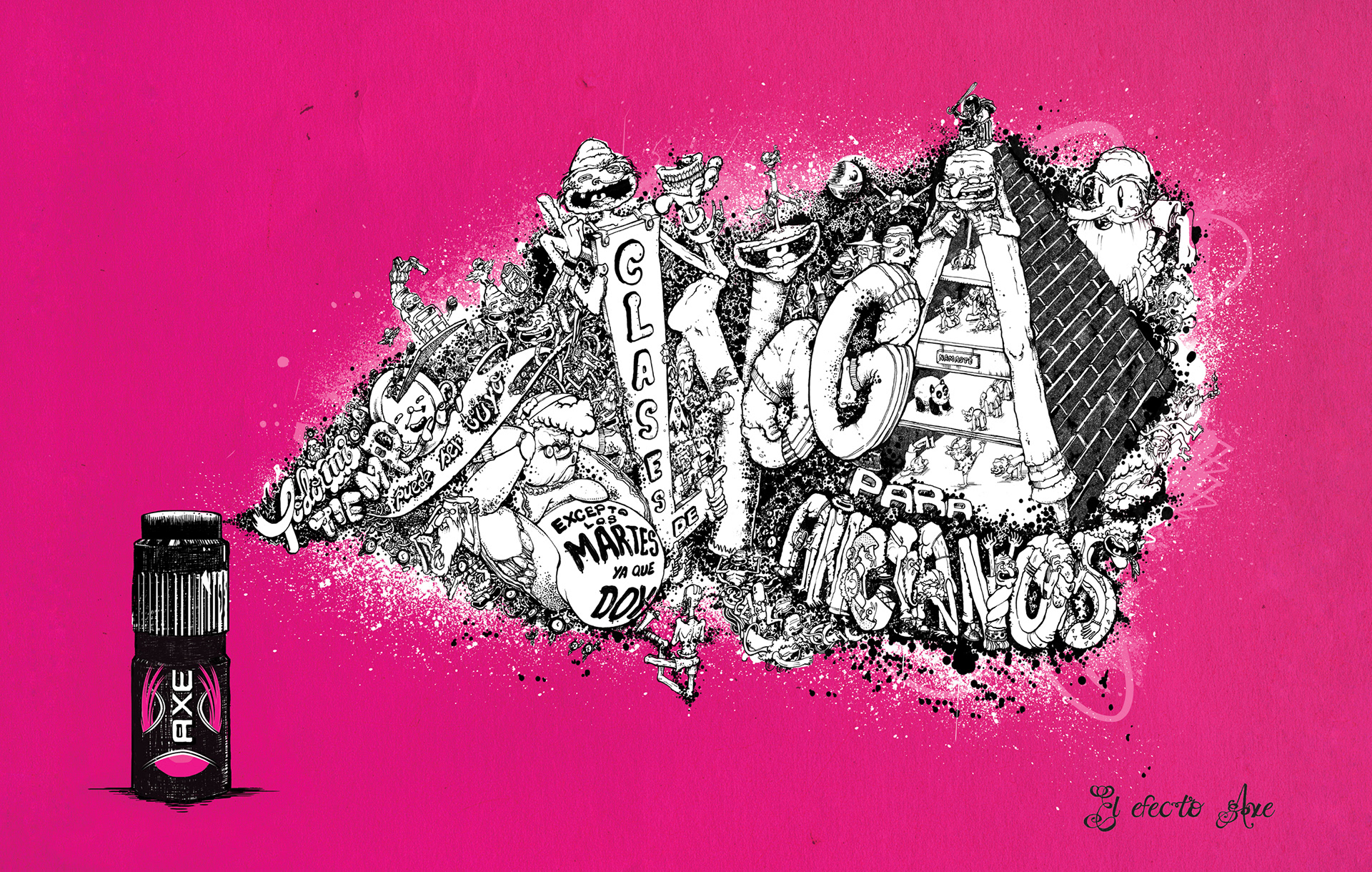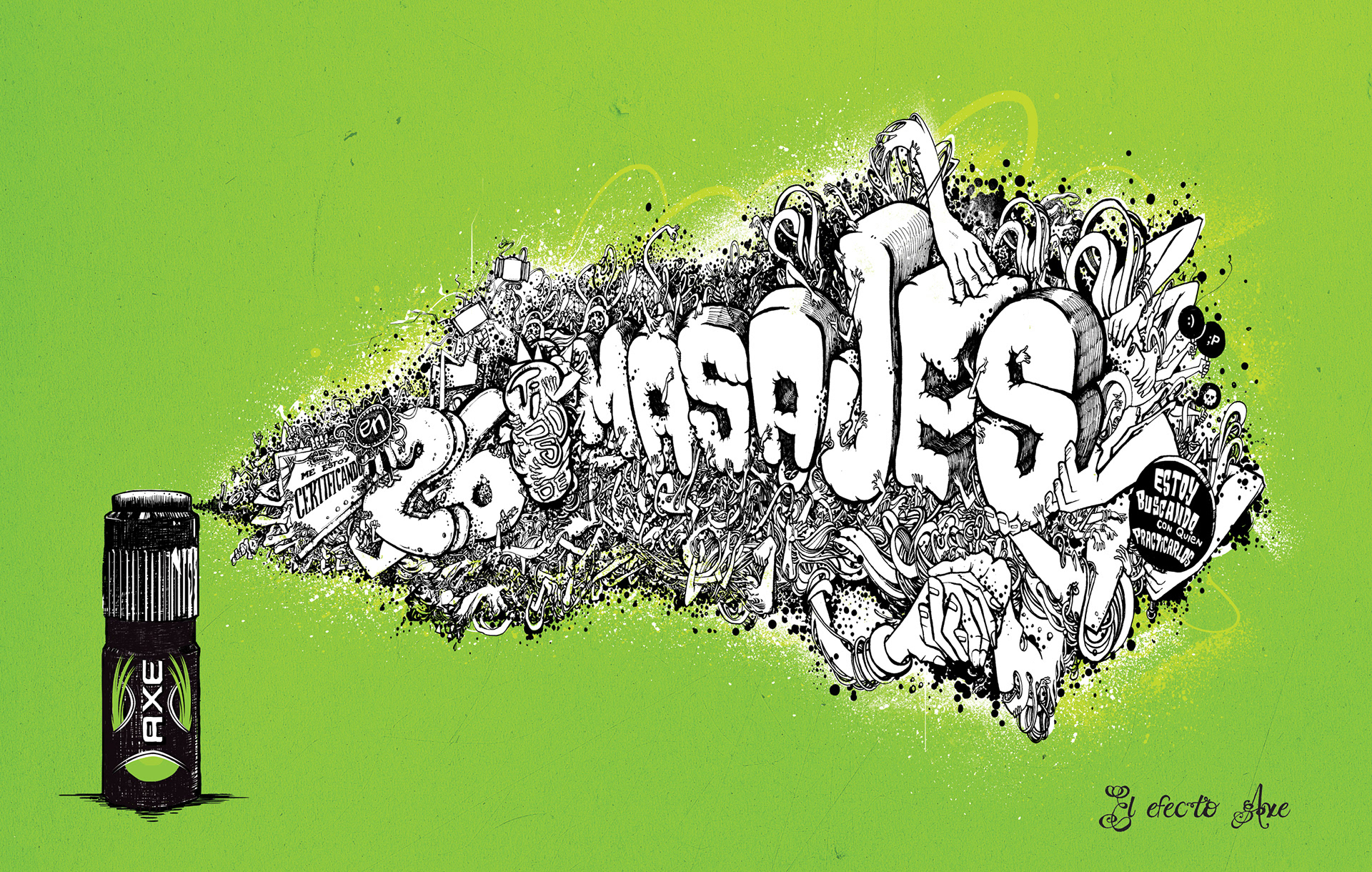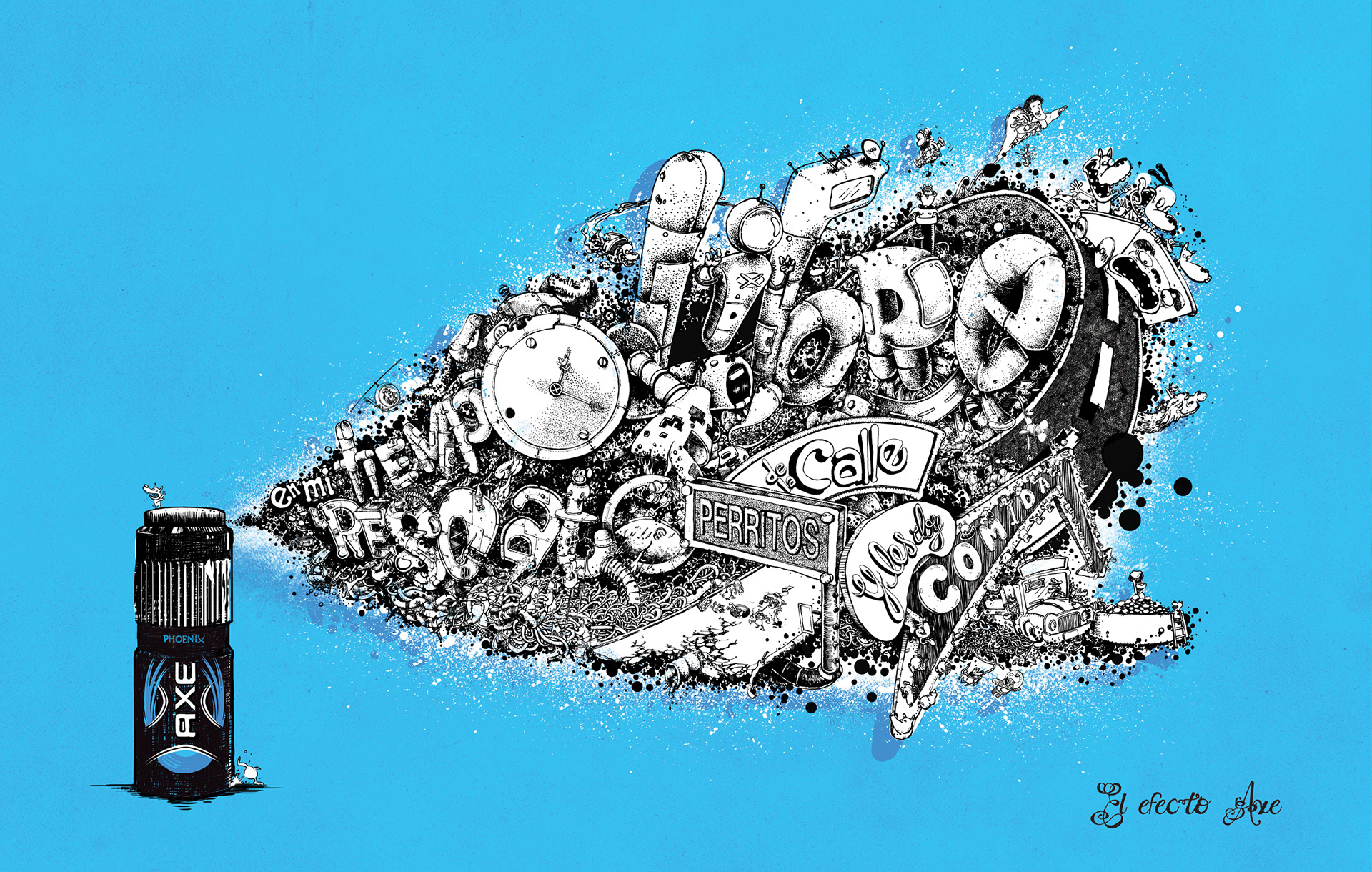 "In my free time I rescue puppies from the street and feed them."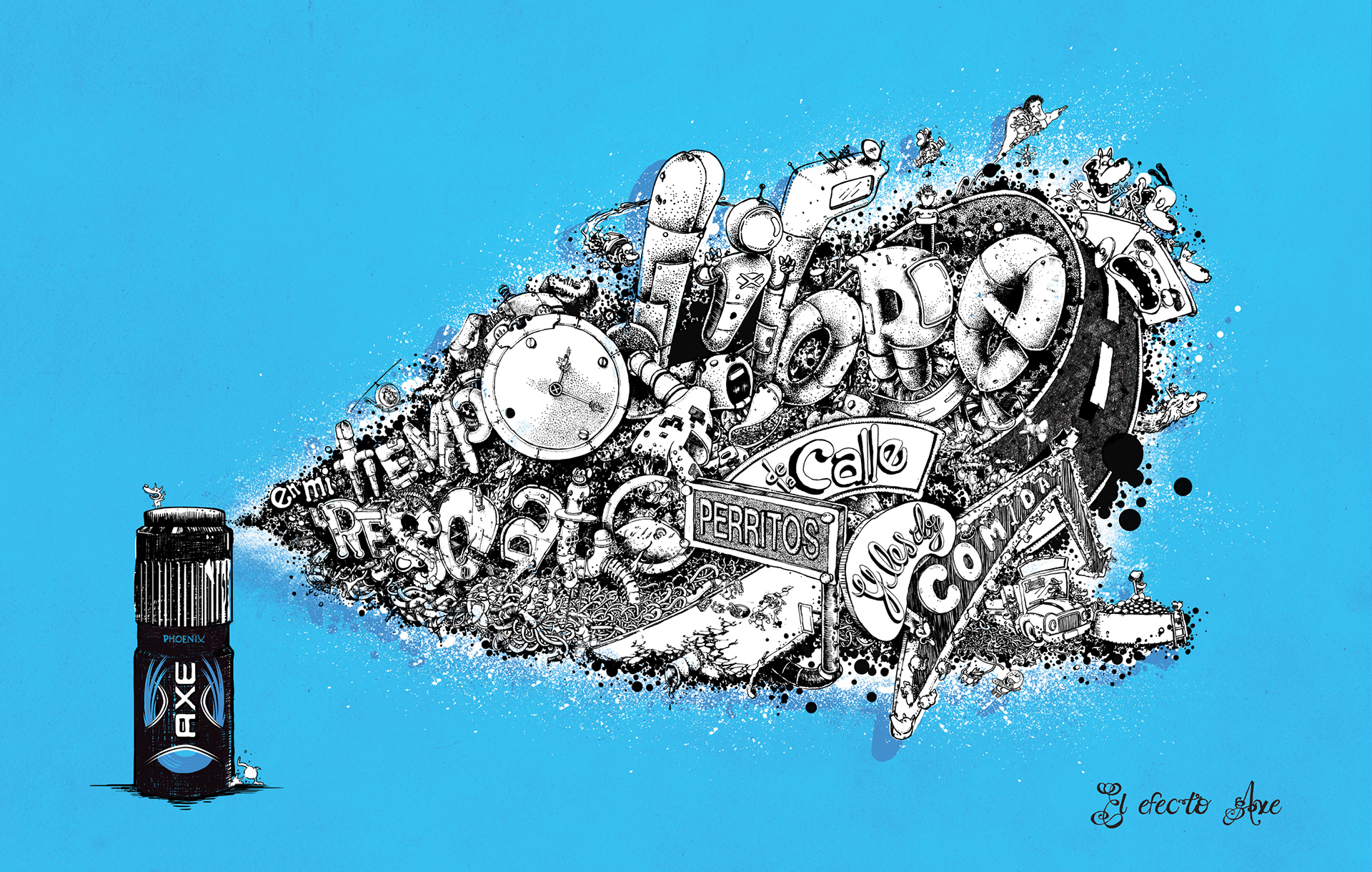 "I'm certified in 26 different massage styles and I'm looking for someone to practice them on."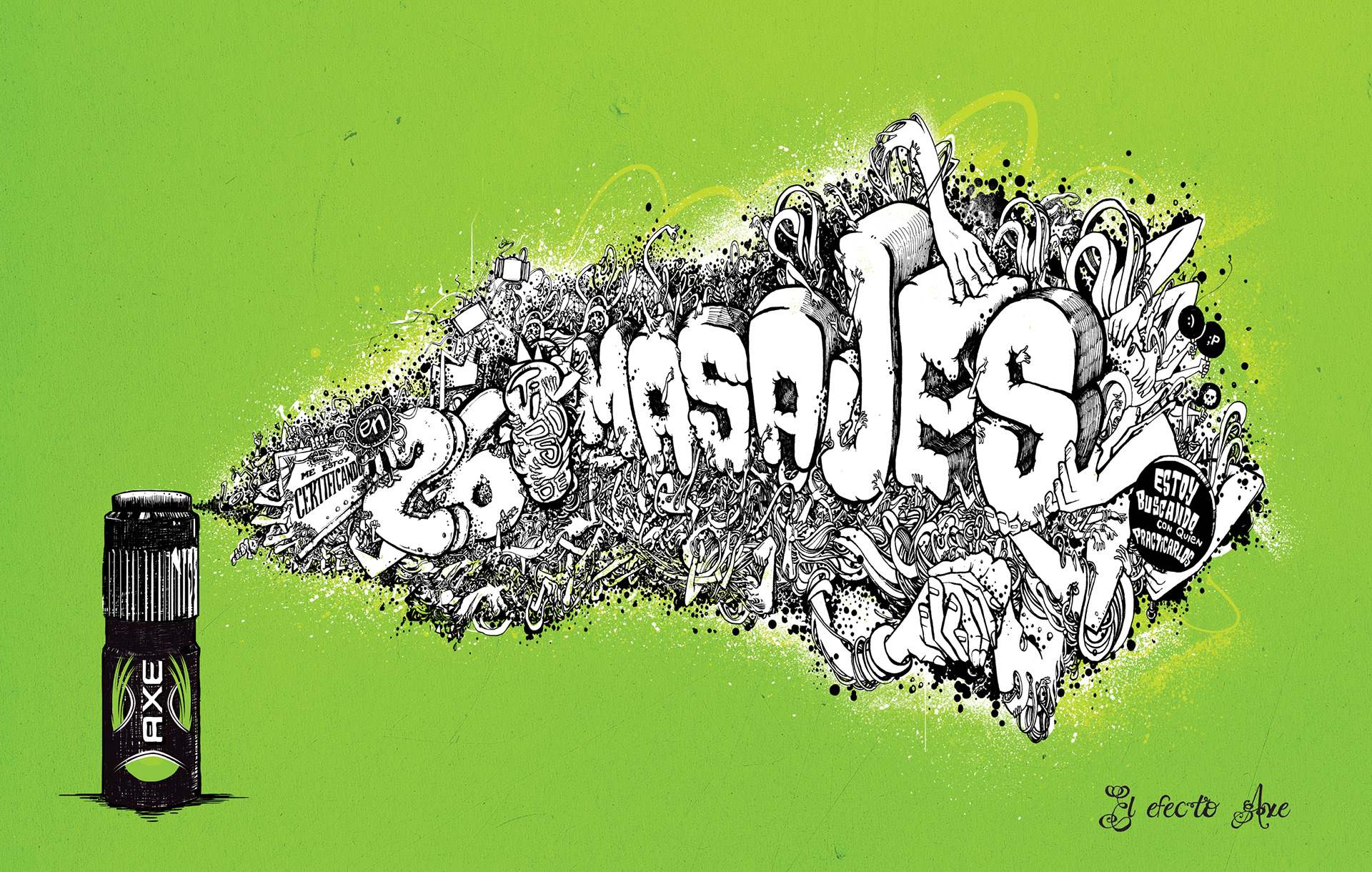 "All my time can be yours, except Tuesdays since I give yoga classes to the elderly."